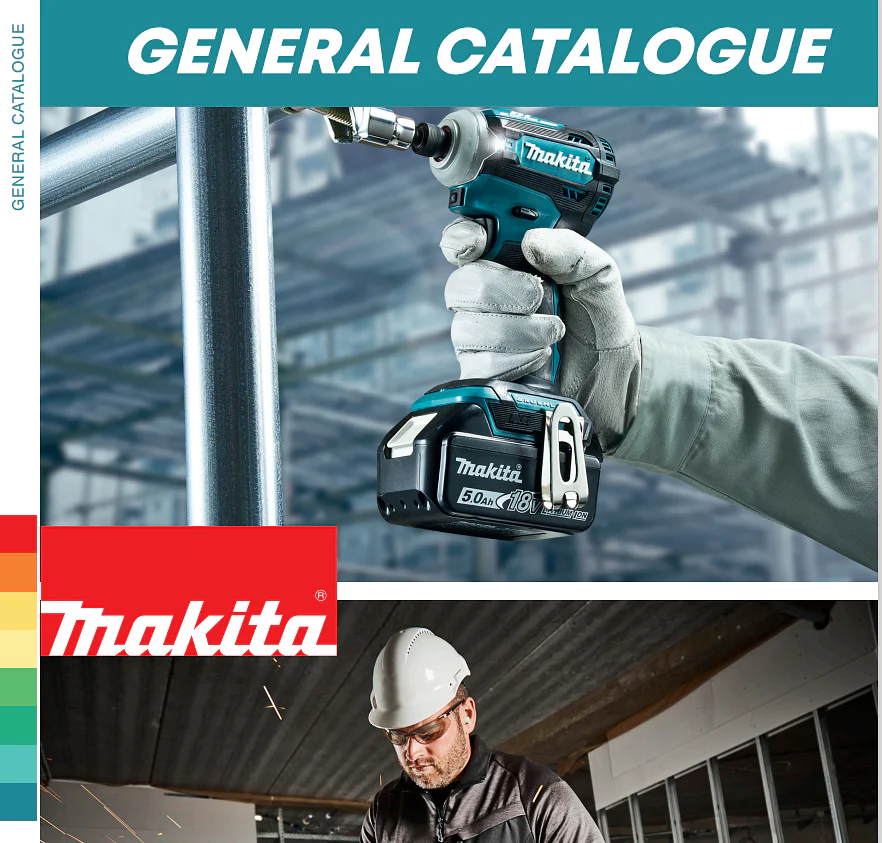 Makita
Our country manager wants to enter a new market, can you help us...
The branding was well established and the objective was to develop a specific catalogue for a specific market.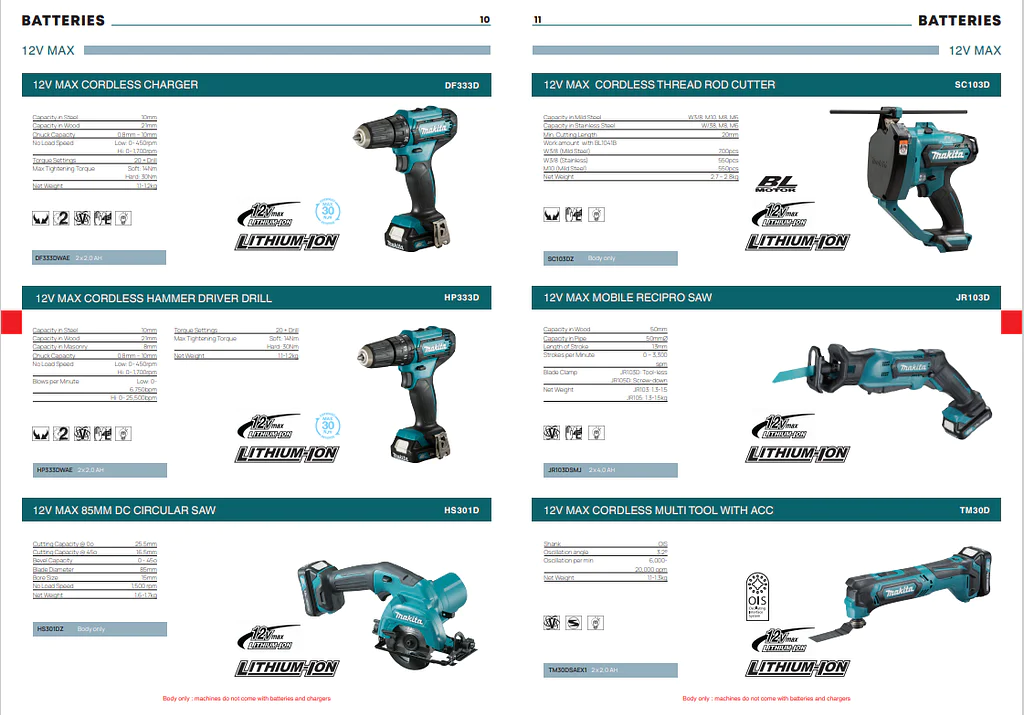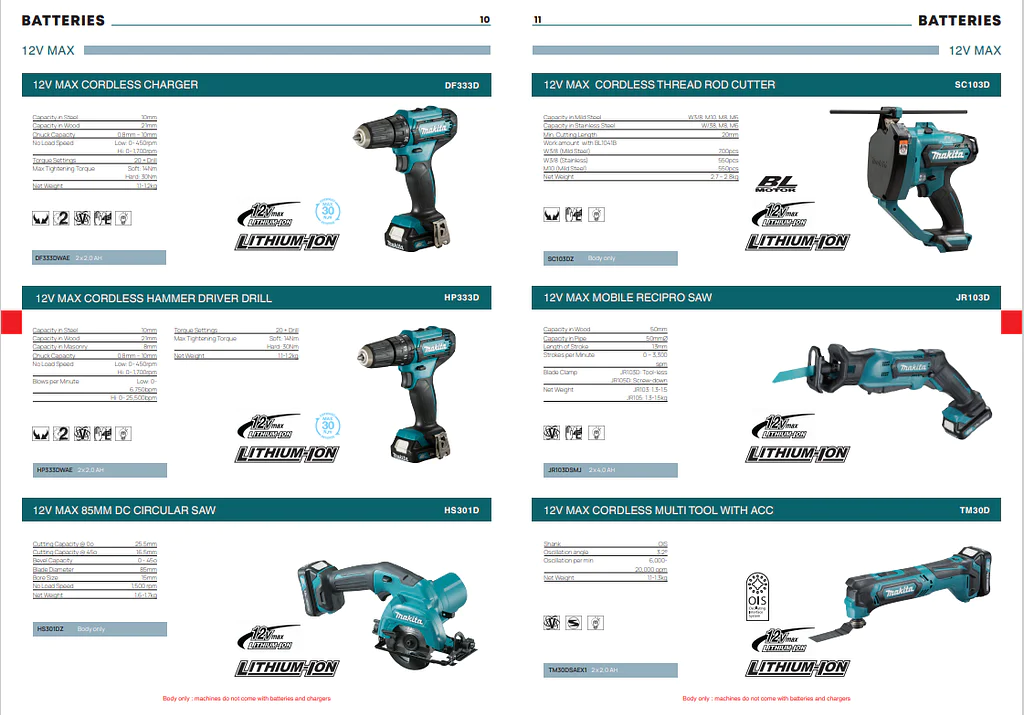 Makita, a global player in the design, manufacture and marketing of tools, contacted us to produce a brand new product presentation catalogue. The challenge here was organisational, as the objective was to correctly compile the coding for their entire range of tools.