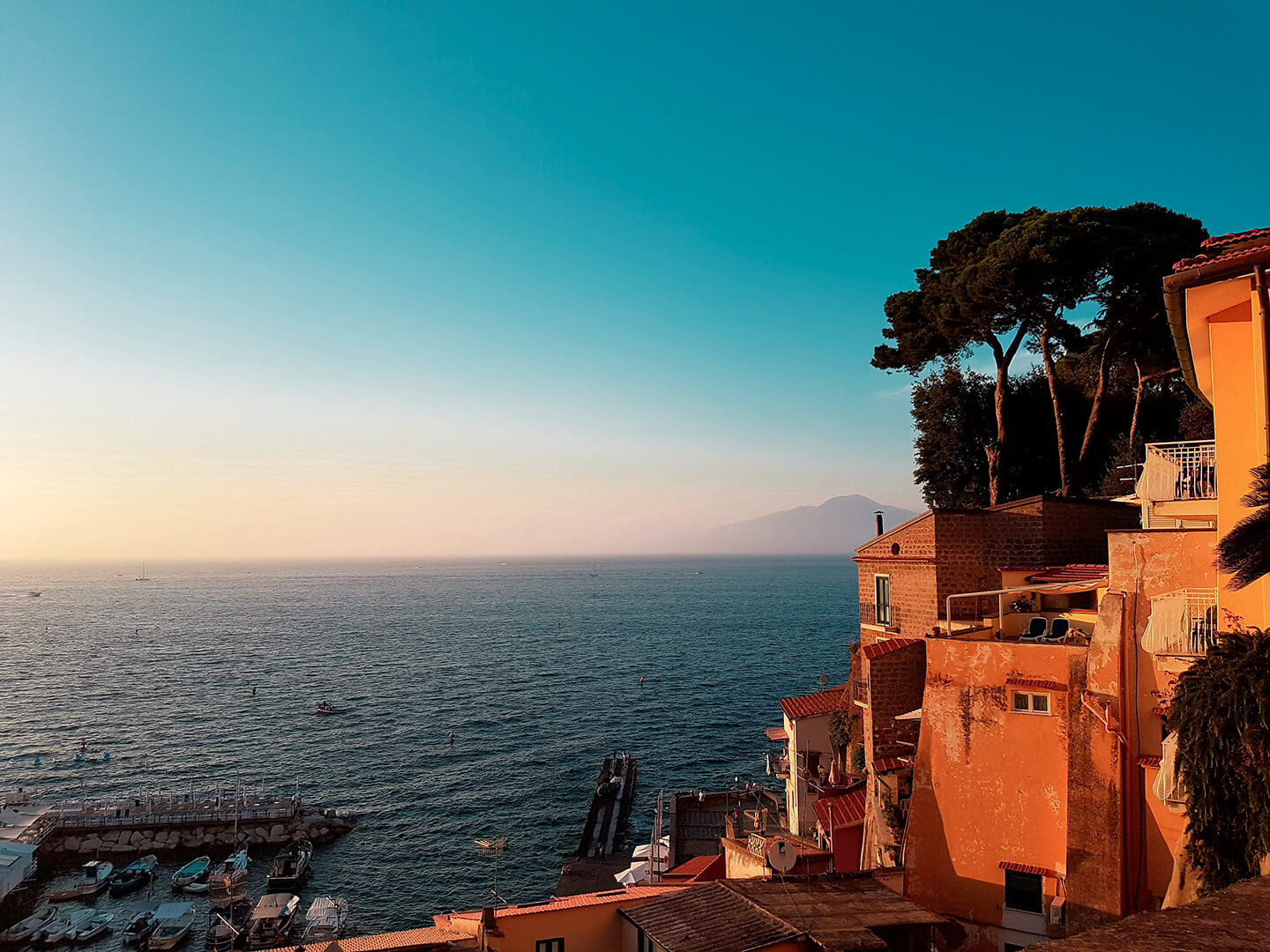 Your Sea Home
We really need help in developing our website...
Taking our customers on a journey while providing an innovative and enjoyable experience.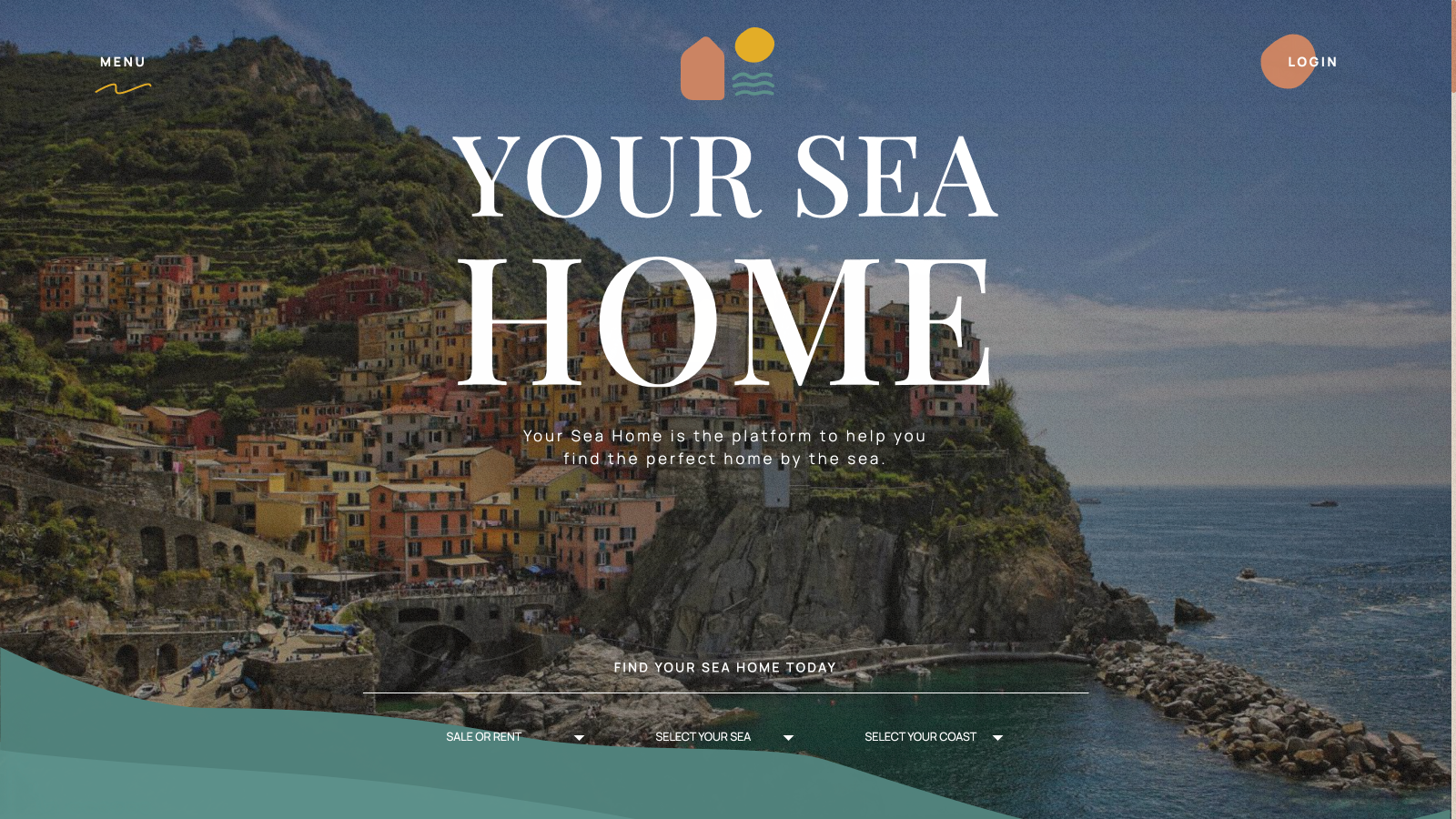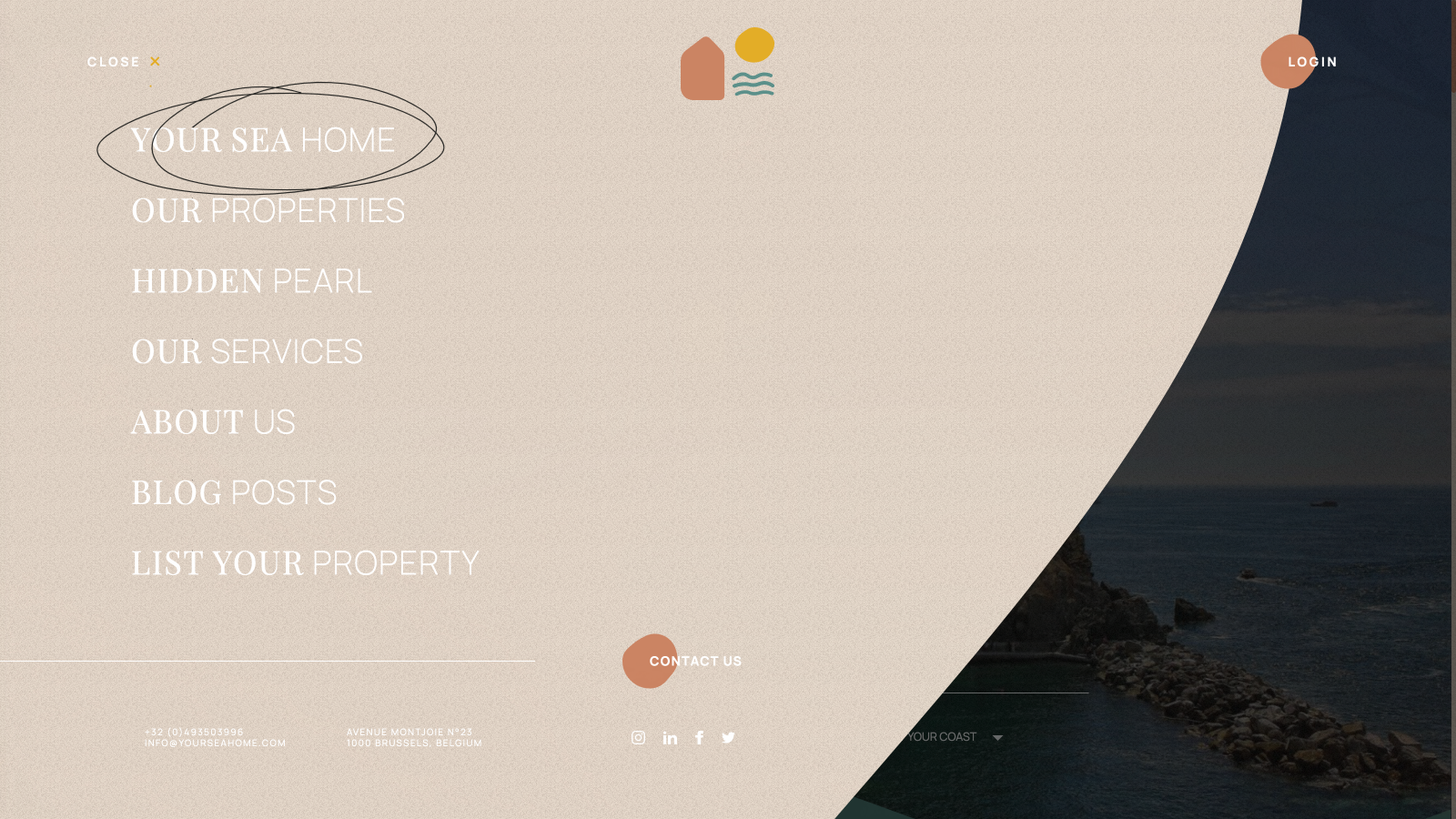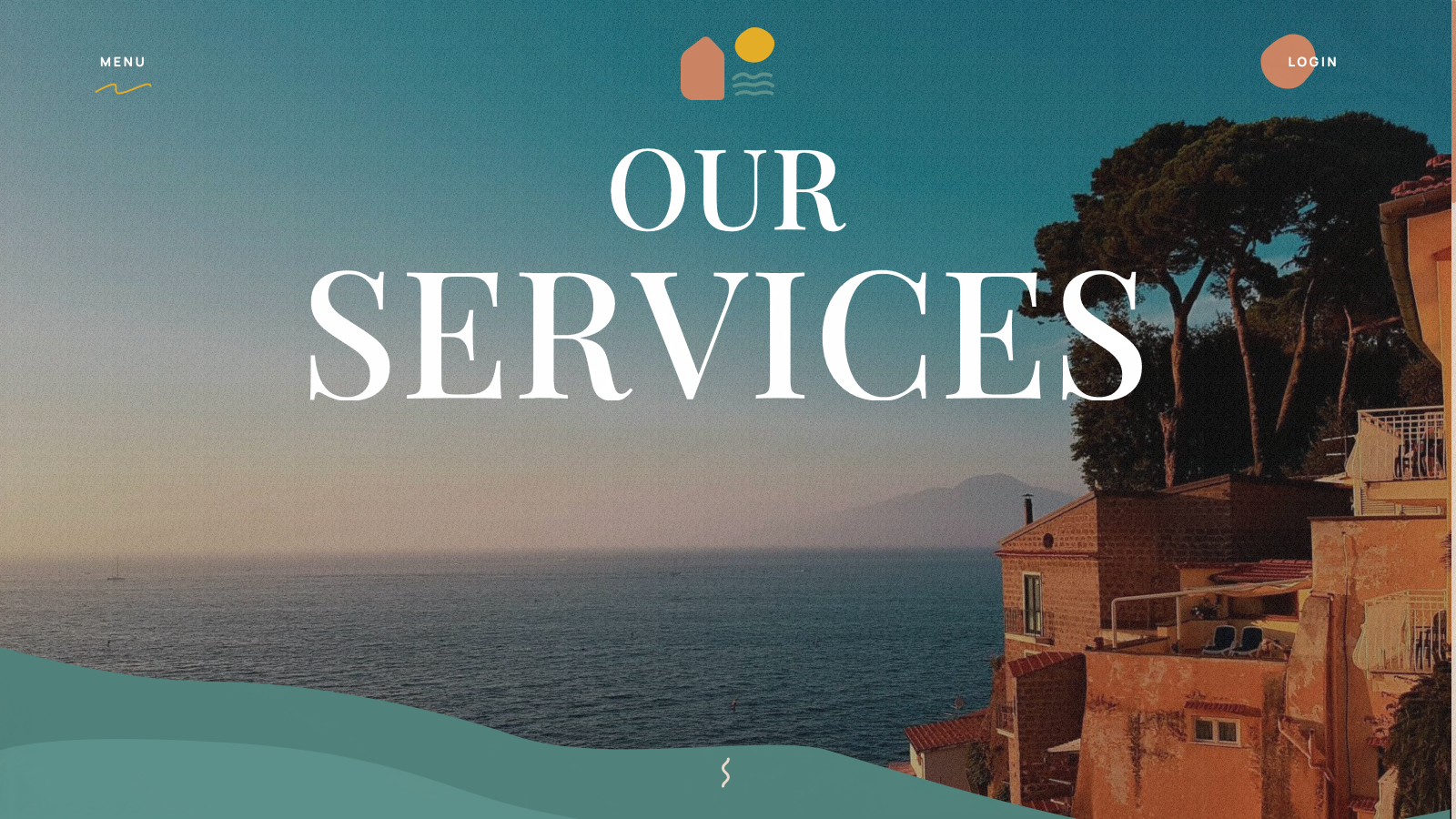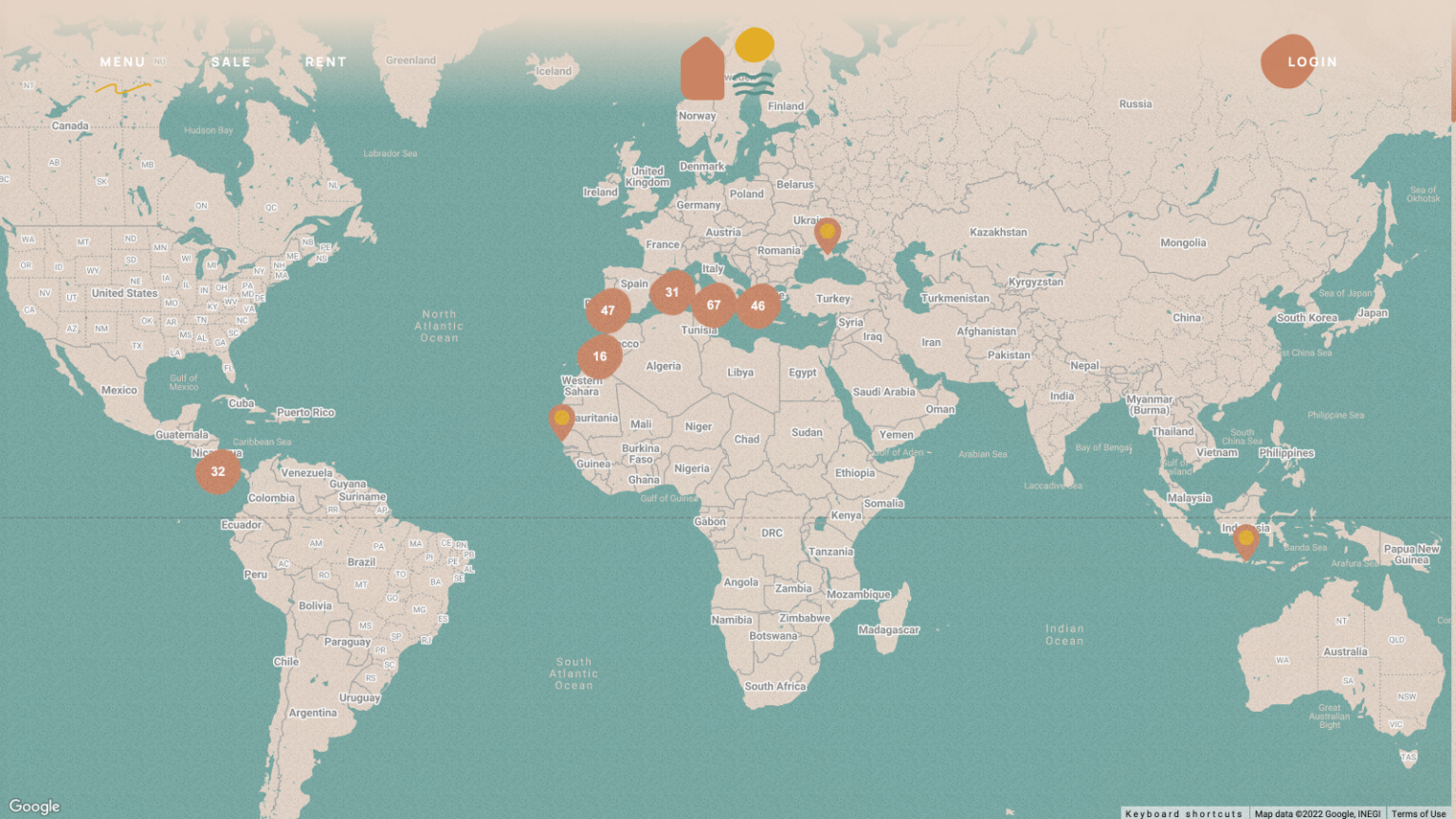 The big challenge was to combine the modern visual aspect with the backoffice encoding. Agencies have the possibility to connect directly through the platform to encode their properties at their leisure, these accesses are exploitable for a private individual who also has the possibility to register a property but in other measures.