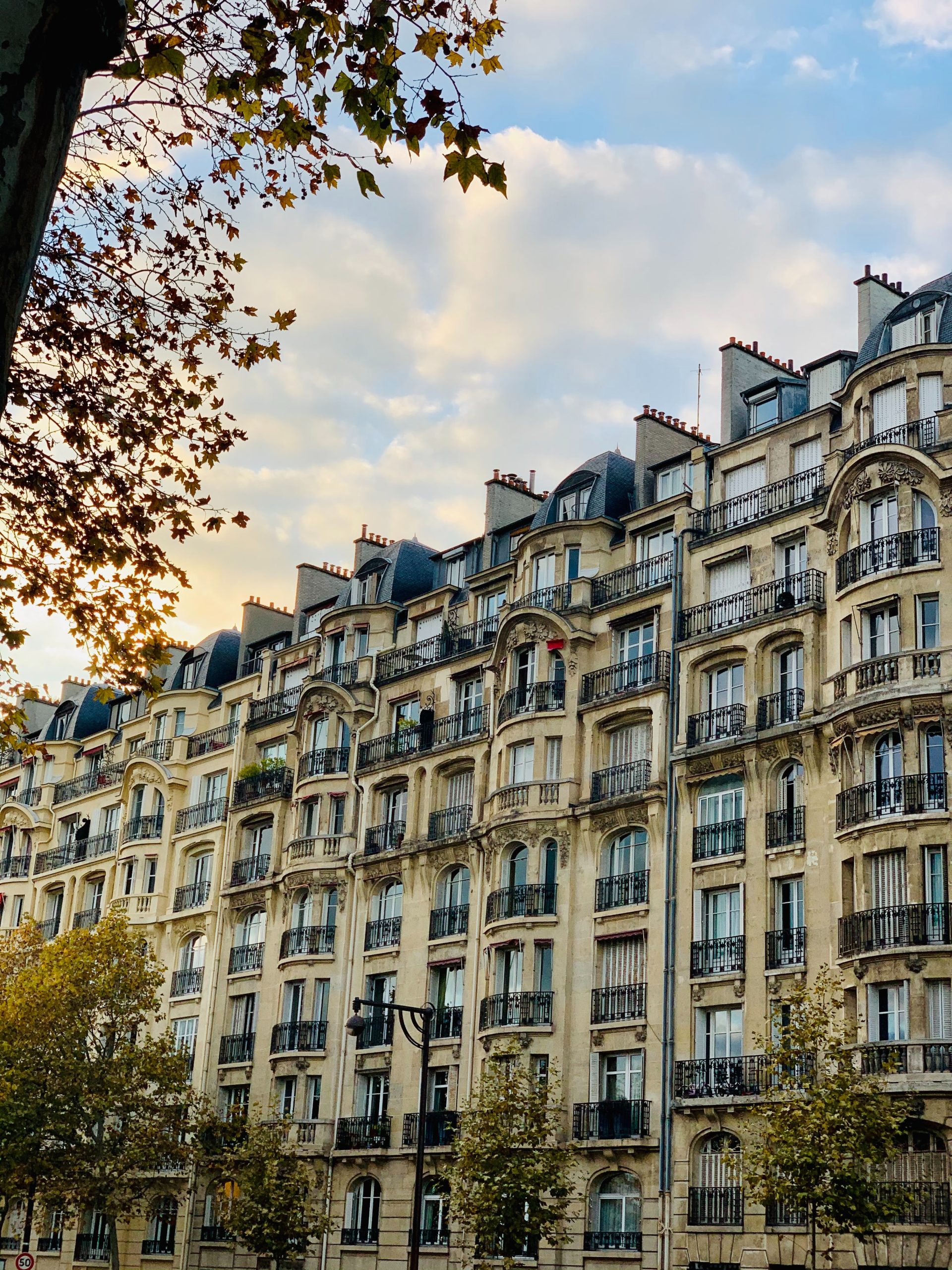 Real lab
Modernize our approach and bring new life to our web platform ....
We have developed a brand new website allowing real estate agents to operate whise while not having to worry about updating the site.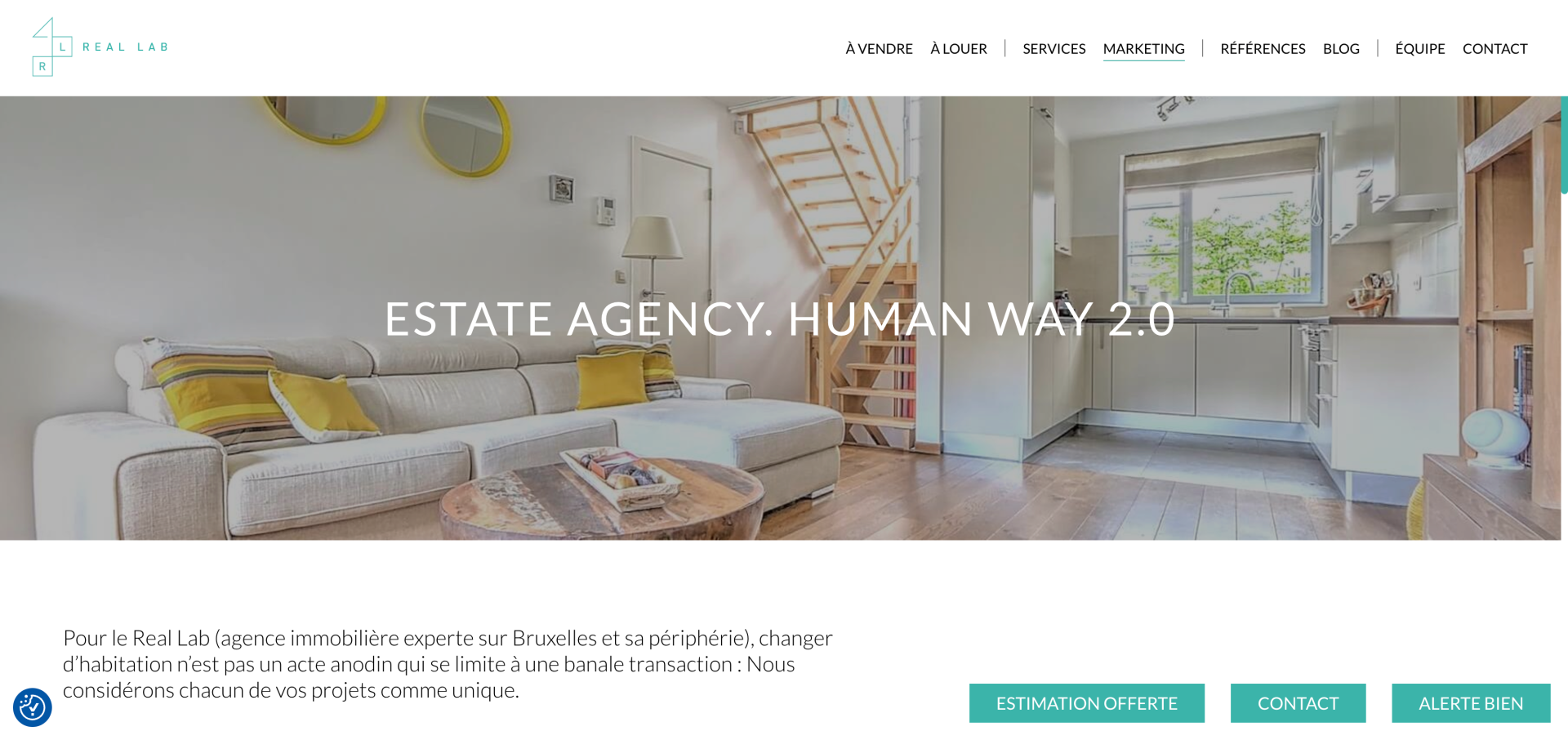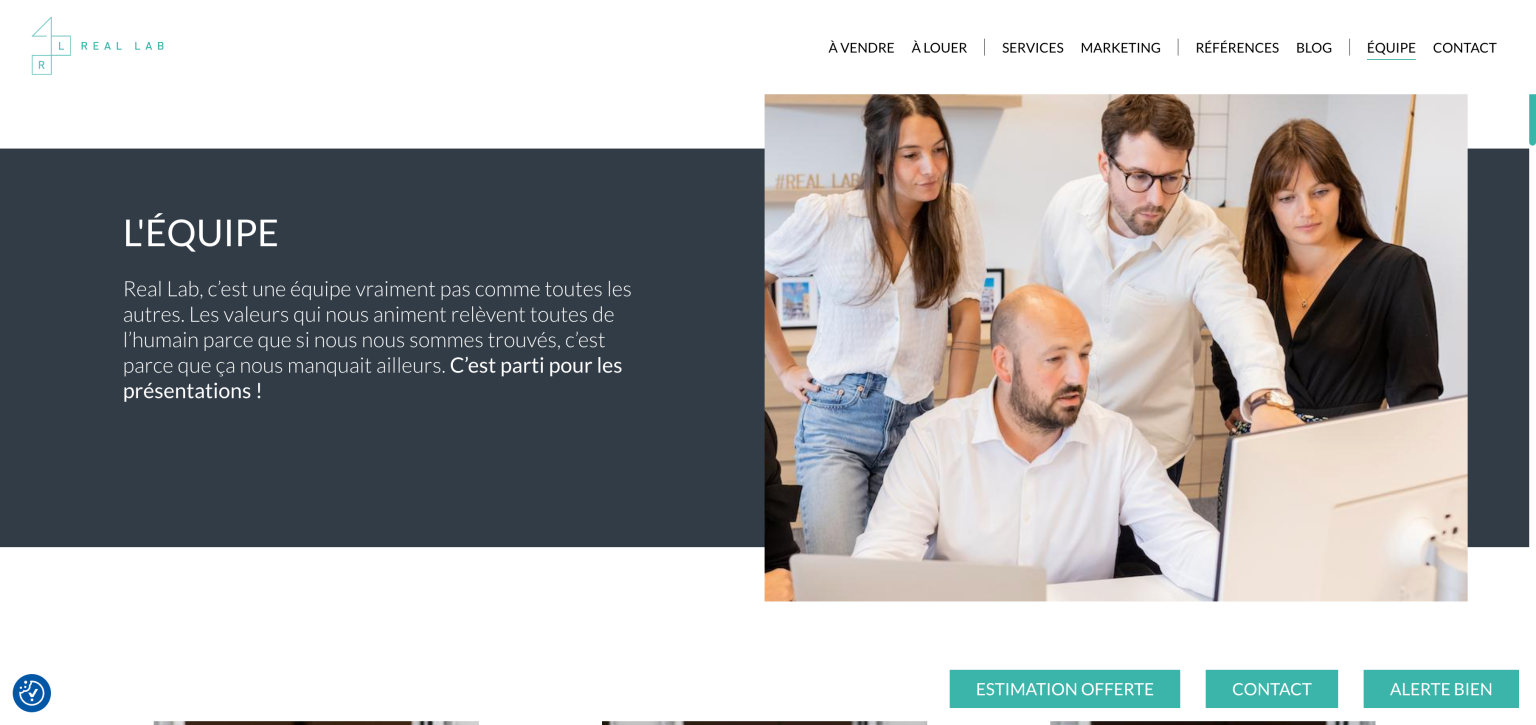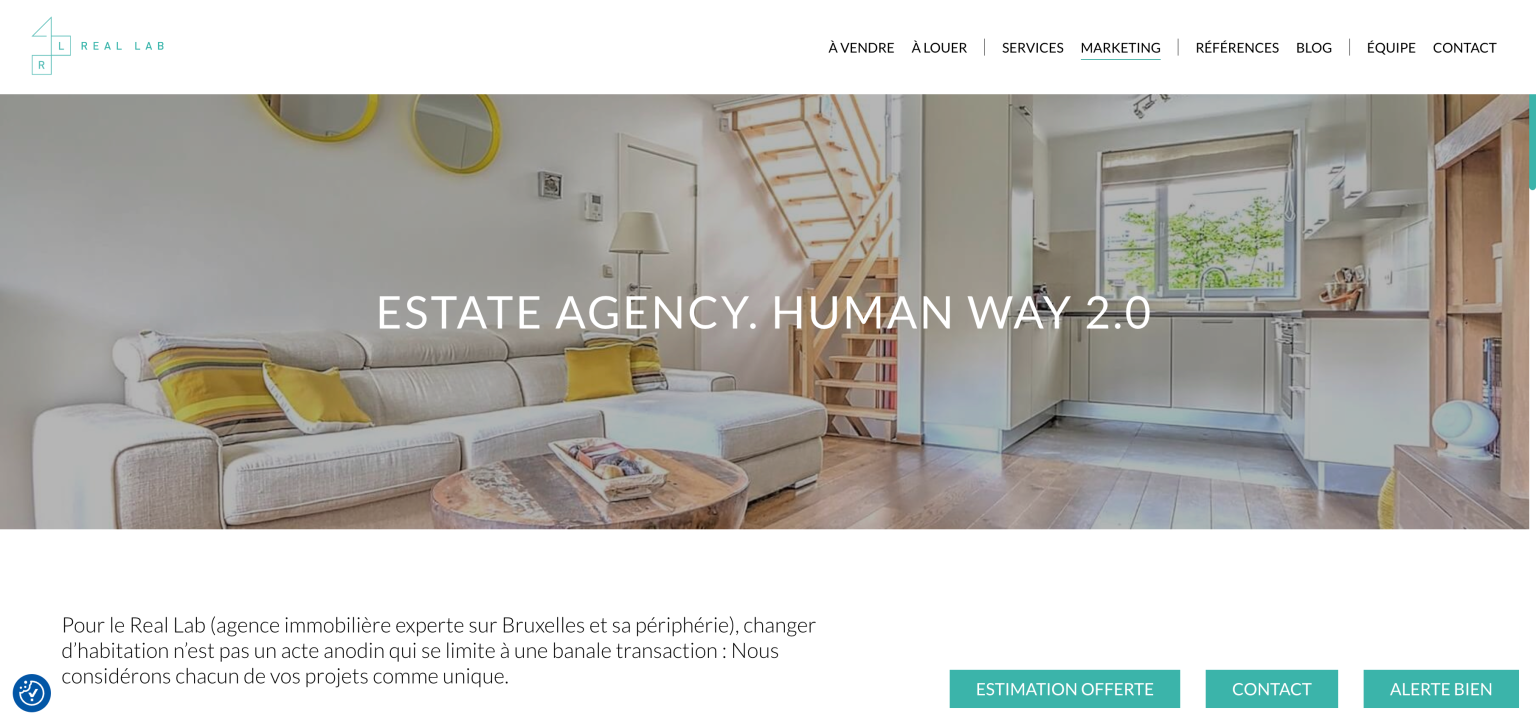 Real estate agents have little time to devote to encoding and we wanted to avoid double encoding at all costs. Our web technology not only allows us to have a custom website adapted to the needs of our clients but also to communicate with their property encoding system, in this case Whise.